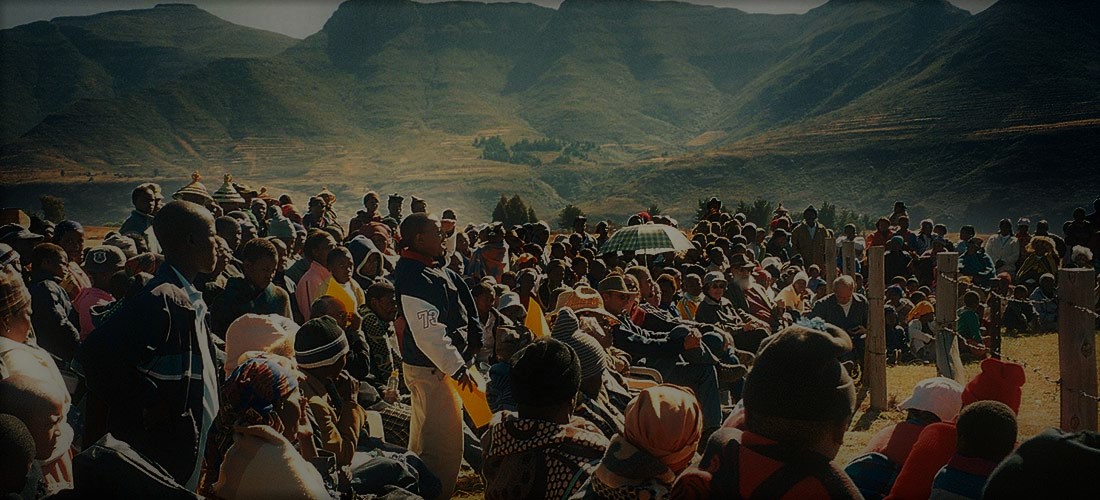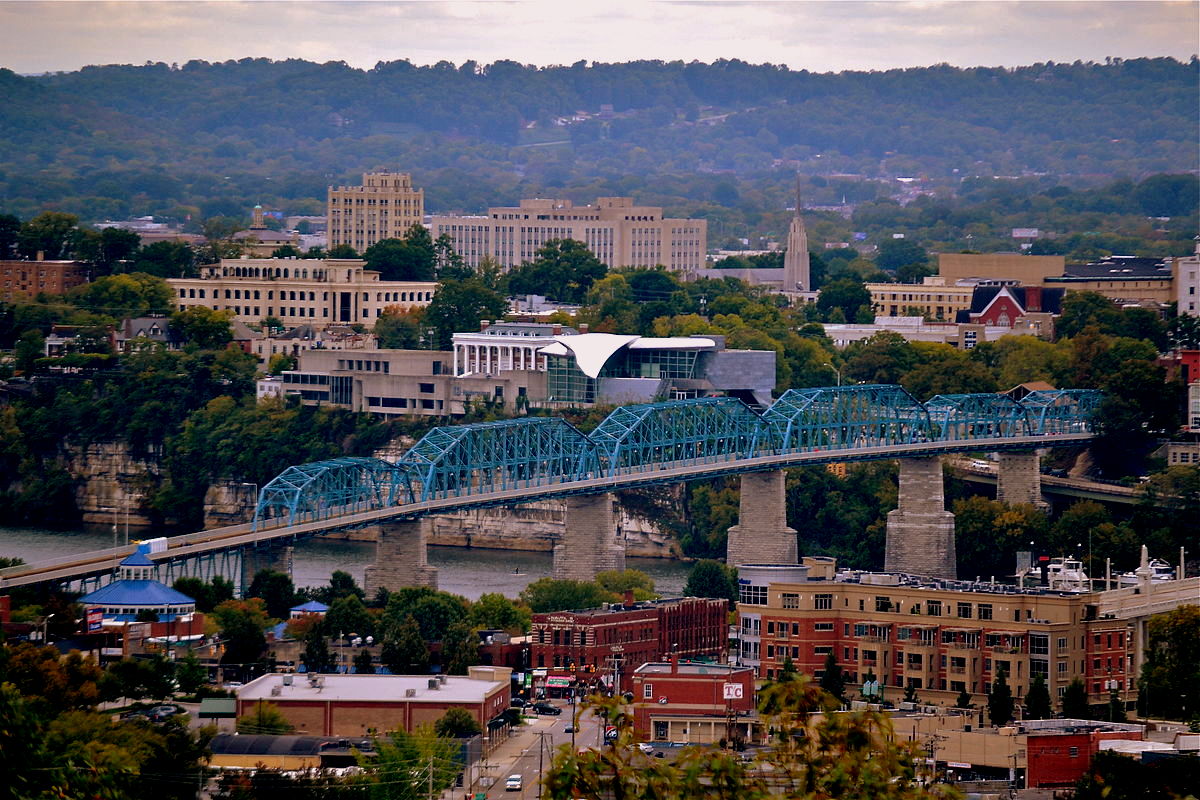 Creating Community Conversation: Weekend Residency in Chattanooga, Tennessee
Date: August 3rd - 6th 2017
Location: Chattanooga State Community College, Chattanooga, TN
We teamed up with people in Chattanooga for a three-day intensive weekend residency, "Creating Community Conversations." Through workshops, dialogue, and play-making, we explored current social issues that affect the lives of Tennessee residents and our country as a whole. 
Co-sponsored by the Chattanooga State Community College Theatre Department, and working with local community arts and advocacy groups, this residency brought our collaborative theatre-making process to a region that, like our country as a whole, is deeply divided along political, religious, class, and racial lines.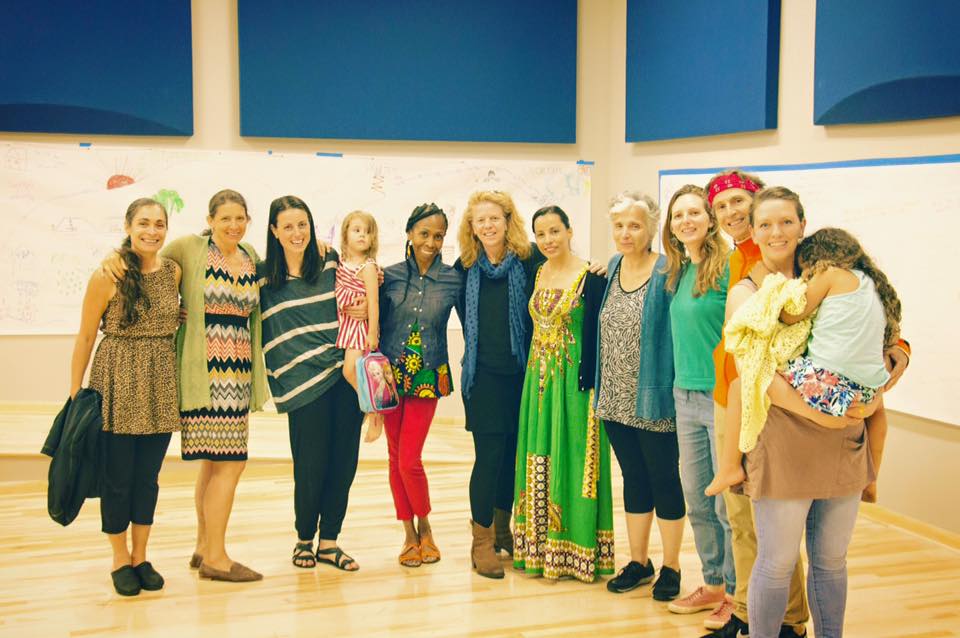 Chattanooga Update
The residency drew participants from across Chattanooga and included community organizers, neighborhood activists, professional actors, working-class youth and current and former students of Chattanooga State's professional actor training program (our host and co-sponsor).  Below are just a few responses – what people felt was most significant to them or that they were taking away from the work we created together:
I gained insight into the power of gathering together strangers and inspiring them to find the connections that make them a community. – Page, drug and alcohol rehab counselor

That there is a way for humans, regardless of their unique differences, inequalities, and every-thing-in-between – to find a way to communicate in a sensitive manner that gives voice to all parties involved… I feel lighter after having this experience. Better somehow. More connected in the way humans are connected ... – Johanna, student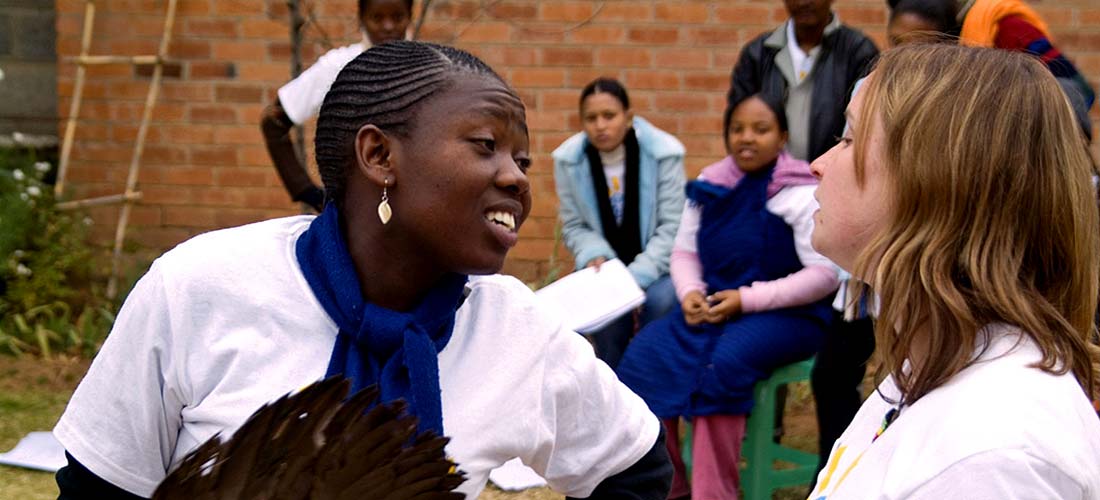 WSI Field Guide
The residency also fueled progress on our WSI Field Guide – updates on that, along with more photos, reflections and videos will be posted on The Winter/Summer Institute (WSI) website in the New Year.