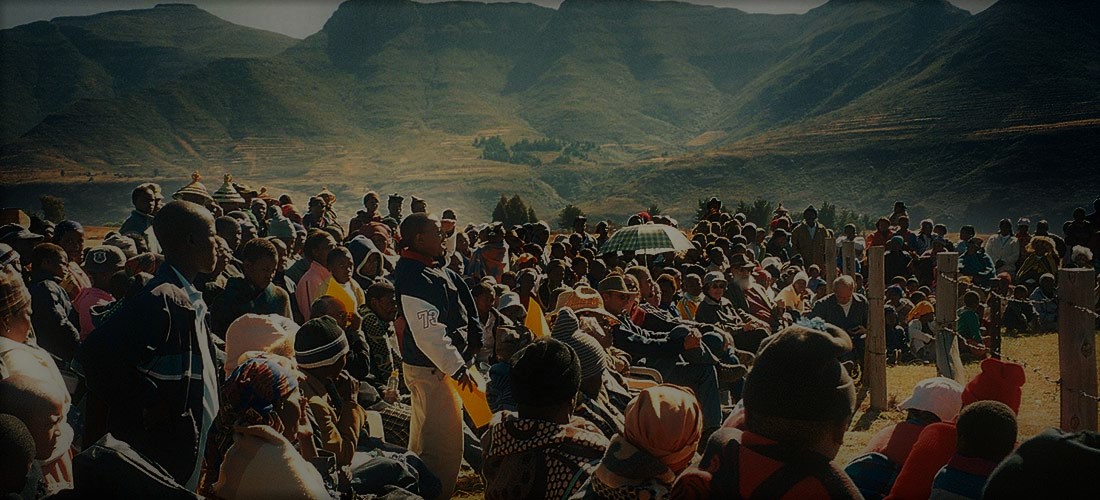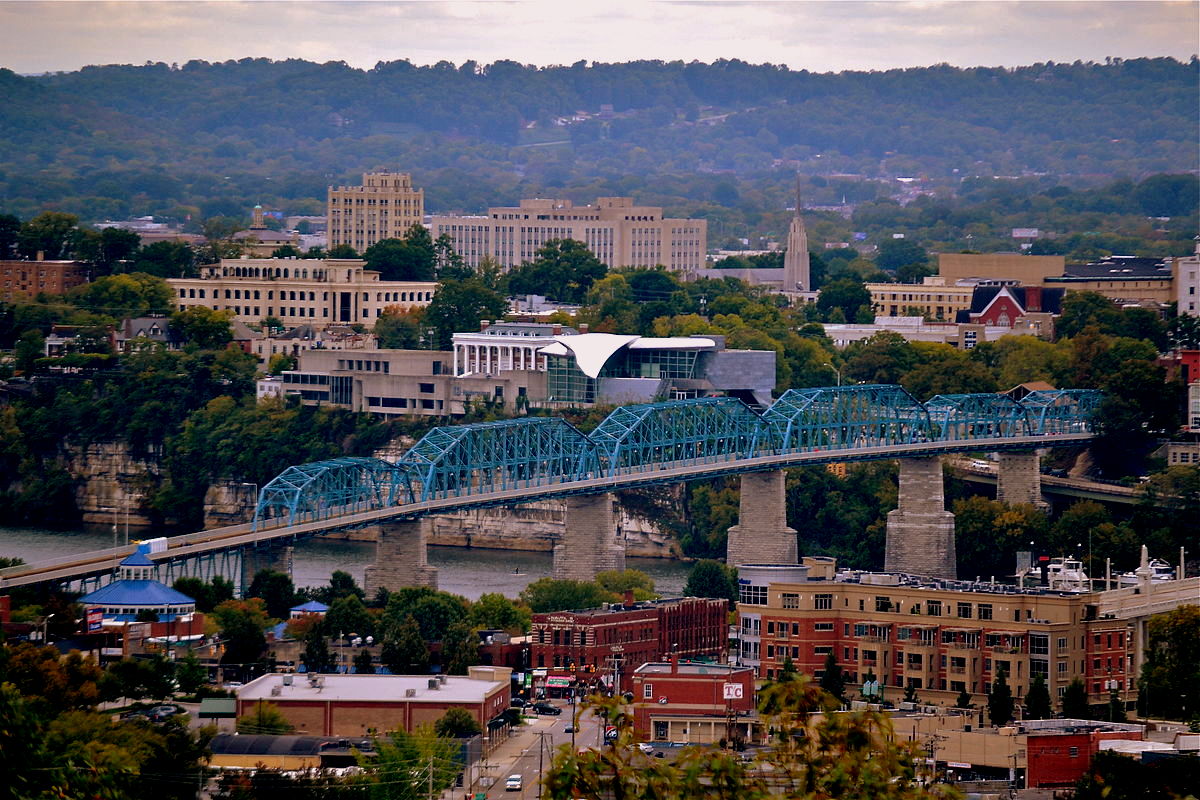 Creating Community Conversation: Weekend Residency in Chattanooga, Tennessee
Date: August 3rd - 6th 2017
Location: Chattanooga State Community College, Chattanooga, TN
We are teaming up with folks in Chattanooga for a  3-day weekend residency in "Creating Community Conversations." Through workshops, dialogue, and play-making, we will explore current social issues that affect the lives of Tennessee residents and our country as a whole. 
Co-sponsored by the Chattanooga State Community College Theatre Department, and working with local community arts and advocacy groups, this residency will bring our collaborative theatre-making process to a region that, like our country as a whole, is deeply divided along political, religious, class, and racial lines.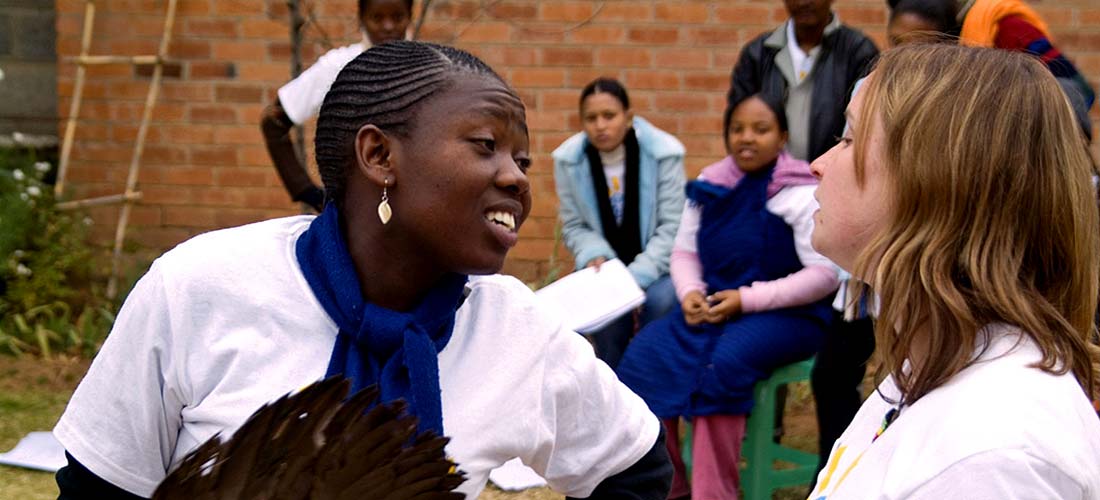 New WSI Field Guide in Chattanooga
WSI is creating a new online Field Guide to our creative process. This updated Field Guide will offer a range of exercises, creative tasks, plans, and formats that make it possible to devise aesthetically provocative, socially challenging theatre anywhere, with any one, in almost any situation. We'll be using it at our summer residency in Chattanooga, TN. Stay updated by subscribing to WSI's mailing list.