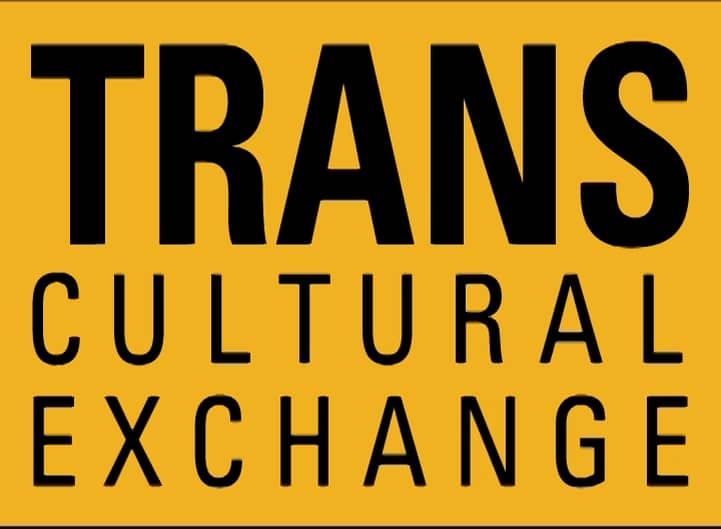 The Art of Connecting Worlds: Cultural Technologies and Sustainability
February 26th, 2016
Location: MIT / ACT at the E15-054, Rothschild Room
Presenters: Azra Aksamija, Artist, Architectural Historian and Assistant Professor, MIT Art, Culture and Technology Program and Janeil Engelstad, Artist and Founding Director, MAP - Make Art with Purpose with presentations by Susan Diachisin, Director, Center for Creative Connections, Dallas Museum of Art; Maja and Reuben Fowkes, Artists, Curators and Founders, Translocal Institute for Contemporary Art; Oto Hudec,
multi-media Artist; Caroline Jones, Art Historian and Author; Katt Lissard, Artistic Director, Winter/Summer Institute; and Matthew Mazzotta, Conceptual Artist.
Limited to 20. Sign up here.