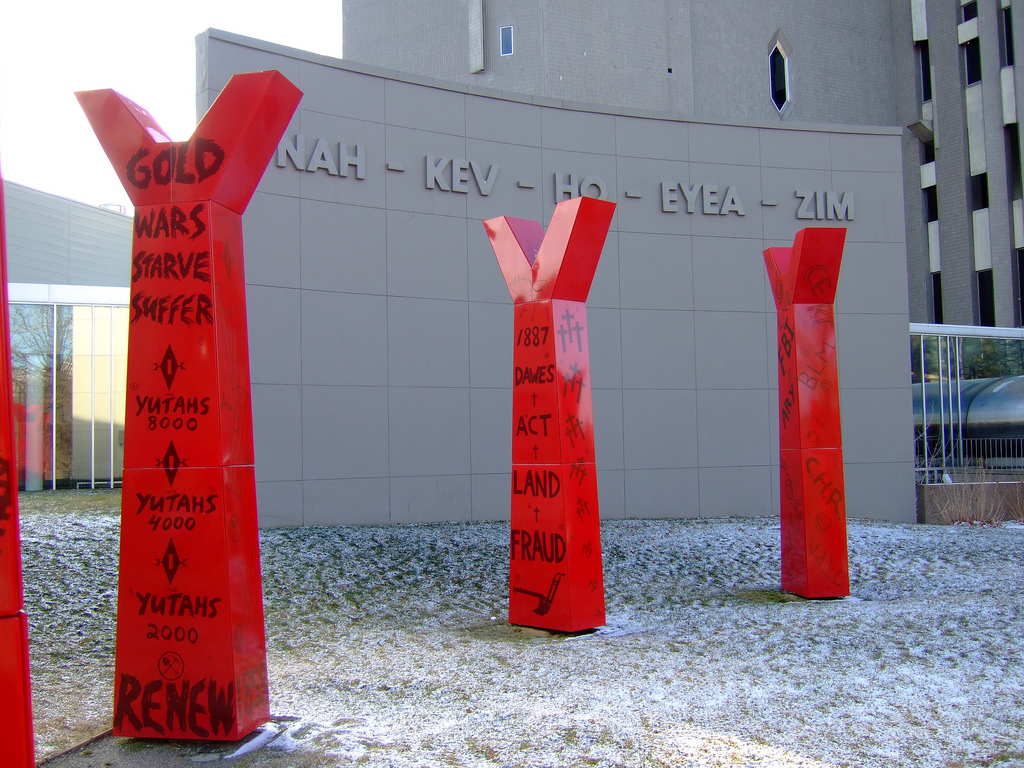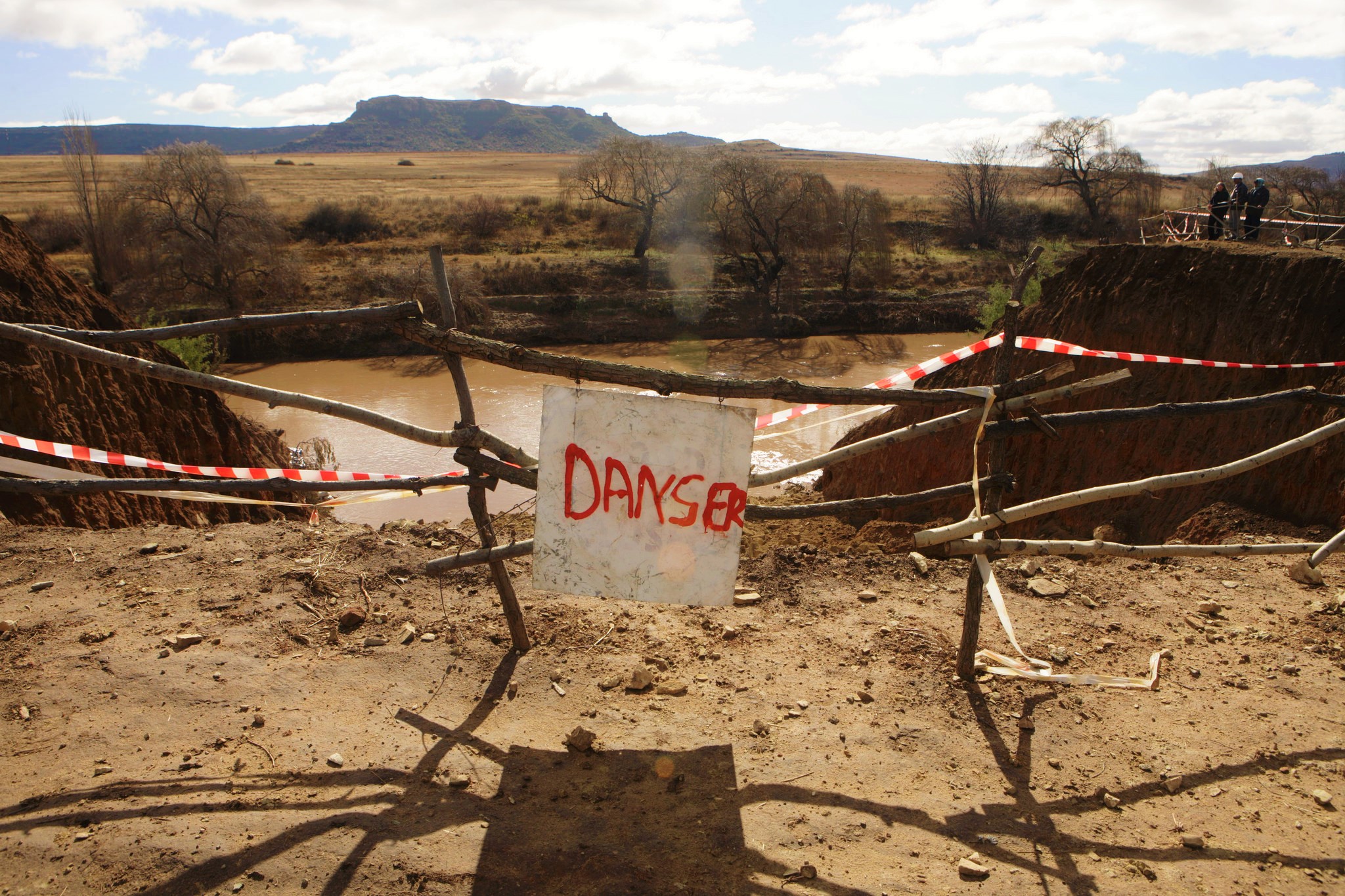 Environmental Resistance and the Performance of Place
Date: November 17th, 2016
Time: 10:00 to 11:45am
Location: DENVER CONVENTION CTR, Centennial C
Abstract
Presenters: Emily Roehl, Shannon Davies Mancus, Janet Davis, Aviva Rahmani, Allyse Knox, Katt Lissard
My presentation, Memory of a Drowning Landscape:  From Rural Performance to Global Resonance, explored these questions, using my recent (March/April 2016) work in Lesotho as the site of engaged, performative research:  What can we learn about environmental activism from a 14 kilometer stretch of flooded river valley in an obscure country in southern Africa ravaged by development, climate change and poverty? How might our habitual American tropes of "home" and "place" be positively refracted if we begin the inquiry from outside the Western imaginary in order to arrive at a radically different starting point once we've "returned"?
Panel
"Environmental Resistance and the Performance of Place"
-Excerpted & adapted from the American Studies Association's 2016 Call For Proposals:
Environmental rhetoric often invokes familial and domestic language to frame personal and collective responsibility. However, the framing of Earth as home is neither geographically nor temporally homogenous, and the differing politics of scale of these discourses call for variegated performative responses. Environmentalist performances have a rich history of being deployed to push back on those assumed to be interlopers in home spaces, or those reducing domestic quality of life (activists pouring oil into Standard Oil's fountain, donning gas masks for image events, performing marriages of people to endangered areas of the country). Though these performances are localized, they are often undertaken with broader audiences in mind and distributed through the "viral" media of their time, be it newspapers, pamphlets, posters, or videos.
This panel explored the intersection of environmentalist rhetoric and performance around the theme of ecological space as home/not home. Of particular interest were the ways that environmentalists mobilize concentric and overlapping geographical scales of home (community, state, nation, planet) to make value claims for specific home places, and the ways in which activists leverage aspects of the Western imaginary around particular places to both support and trouble the ways these framings have justified ecological devastation. Panelist touched on the ways in which environmentalist performances are often both sited and distributed as they occur in particular spaces but appeal to an international imagination and are created for digital distribution.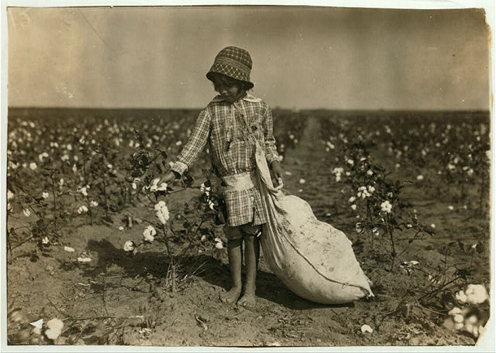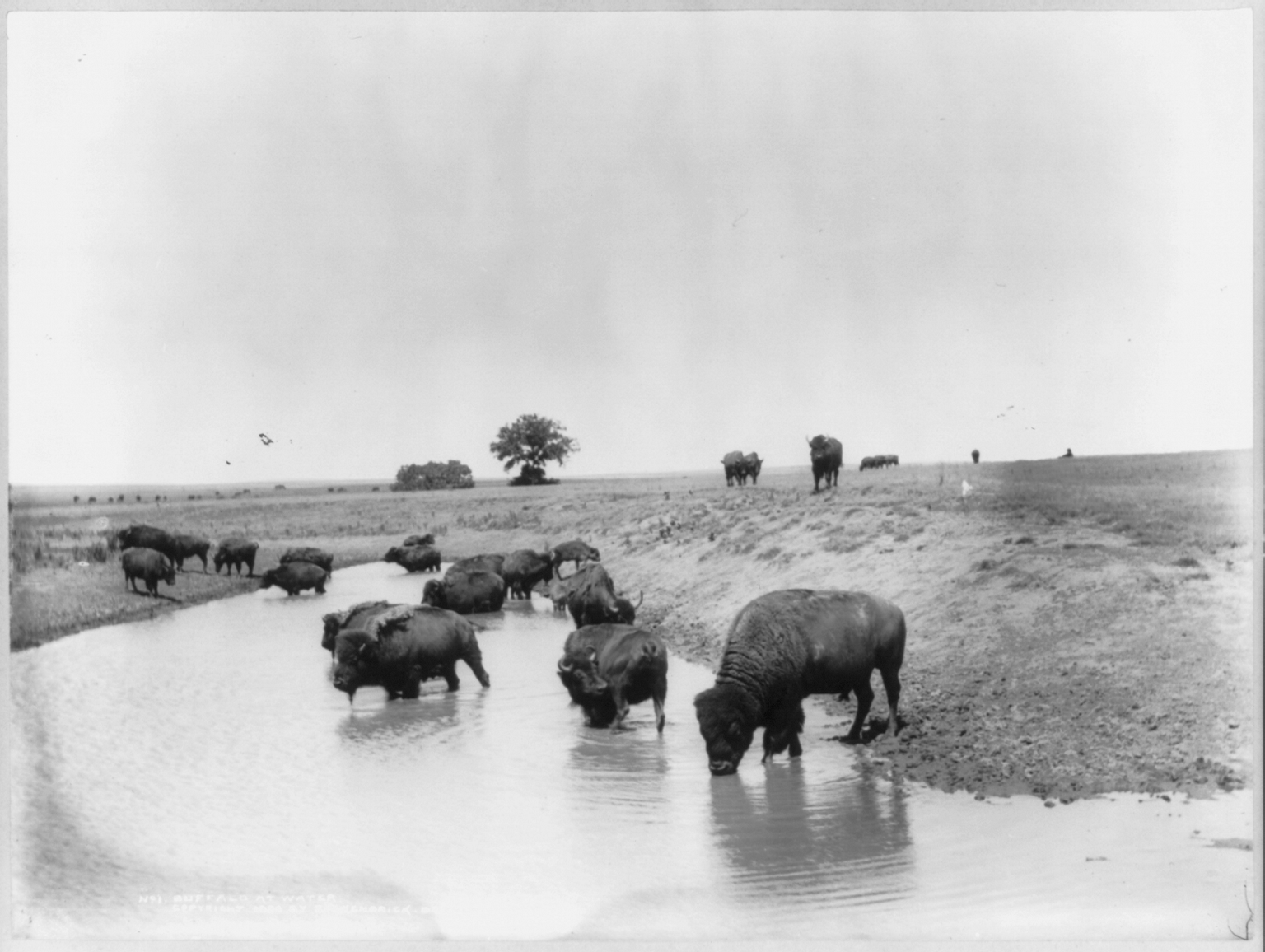 Home/Not Home: Centering American Studies Where We Are
American Studies Association Conference: November 17-20, 2016, Denver, Colorado
Conference Theme
"Nah-kev-ho-eyea-zim." This Cheyenne language phrase appears on a wall half of a mile from the hotel and convention center in Denver, Colorado where the American Studies Association held its annual meeting in November, 2016. That wall stands behind "Wheel," a 50-foot diameter 2005 sculpture the Denver Art Museum commissioned Cheyenne/Arapaho artist HOCH E AYE VI Edgar Heap of Birds to make. Heap of Birds translates the Cheyenne phrase in English as "We are always returning home again."

This short statement about home--its declarative confidence and the many responses it can evoke in the context of American studies, helps clarify the theme for the Denver meeting: Home/Not Home: Centering American Studies Where We Are.

Home is an operative, even constitutive category in the Indigenous world and in Native studies, but Home/Not Home is meant to be more than a way to highlight distinctions of perspective insofar as it hopefully provokes scholarly engagements that invigorate and challenge the habits of home and not home imbricated across the many commitments and locations in and of our work.

The problem of home for American studies is what home has become. We will share downtown Denver with thousands whose home is the streets. Plenty of attendees who will enjoy the shelter of our convention hotel equate home with violence, absence, rejection, and psychic violation. So, why would we be always returning home again? Romanticism, nostalgia, false consciousness?

Perhaps, but why make a sculpture of a medicine wheel on the site of Cheyenne and Arapaho removal so distant from the contemporary homes of the Cheyenne, Arapaho, Osages, Utes, and other Indigenous peoples whose homelands make up the palimpsest upon which the gleaming city of Denver has inscribed itself, framed by what is now the state of Colorado? A basic premise of this call is that the sculpture's public utterance about returning home is an aesthetic intervention linking Indigenous memory, the homeless denizens of Denver's streets, and the material conditions that make home possible and impossible in the Americas and, thus, in the places where we are when we do American studies.

The "we" Heap of Birds invokes, in other words, is distinct from but also deeply resonant with Toni Morrison's searing supplication, "Tell us...what it is to have no home in this place. To be set adrift from the one you knew. What it is to live at the edge of towns that cannot bear your company." Morrison's us and Heap of Birds's we are all the more generative and inclusive if we consider how their words speak to non-human persons such as the great bison herds whose slaughter makes them absent from their home places. And what happens if those places -- the plains and the Rocky Mountains that meet where we will be meeting -- gain the status of personhood in our scholarly deliberations?

The theme for ASA Denver 2016 was an invitation to grapple with home/not home as an inexorable material reality of where we do American studies. Denver provides plenty of opportunities to engage local and regional histories as varied as the massacre at Sand Creek to the capitalist excesses and pretensions of Aspen and Boulder. 2016 was also compelling in terms of timing. The first post-Obama US national election was decided just a few weeks before the meeting. Betty Grable, Walter Cronkite, Yehudi Menuhin, Movita Castaneda, and Albert Einstein's theory of relativity shared a centenary in 2016. The Japanese attack on Pearl Harbor and the Jeep both had 75th anniversaries. Desert Storm had its 25th.

Denver and Colorado also figure in significant ways in North American cultural history, with Denver serving as the point from which Jack Kerouac turns On the Road south to Mexico and the Woody Creek home base (and scenes not just of Freak Party campaigns but also domestic abuse and violence) of the later Hunter S. Thompson. The music of John Denver, Judy Collins, Earth, Wind, and Fire, India.Arie, Glenn Miller, and the Lumineers comes out of Colorado. So does Warren Zevon's catchy 1991 tune "Things to Do in Denver When You're Dead" and the 1995 neo-noir Gary Fleder cult film of the same name. Both the Denver airport and Denver March Powwow could easily have been the subject of multiple sessions. The Rocky Mountains have their own history even as climate change is altering rivers and forests in unpredictable ways. If all that wasn't enough, ASA Denver 2016 was the first annual meeting of the association in a state where marijuana use is legal. To conclude, a major feature of the 2016 theme was to privilege Indigenous claims to the places where we meet, claims that should indubitably command the attention of the future of American studies. Home/Not Home, however, asked for more than a recognition of Indigenous claims amid a great collection of papers and panels. The 2016 theme was a claim on the way where we are shapes and shakes up the grounding and grounded-ness of the work we imagine, make, perceive, and do.