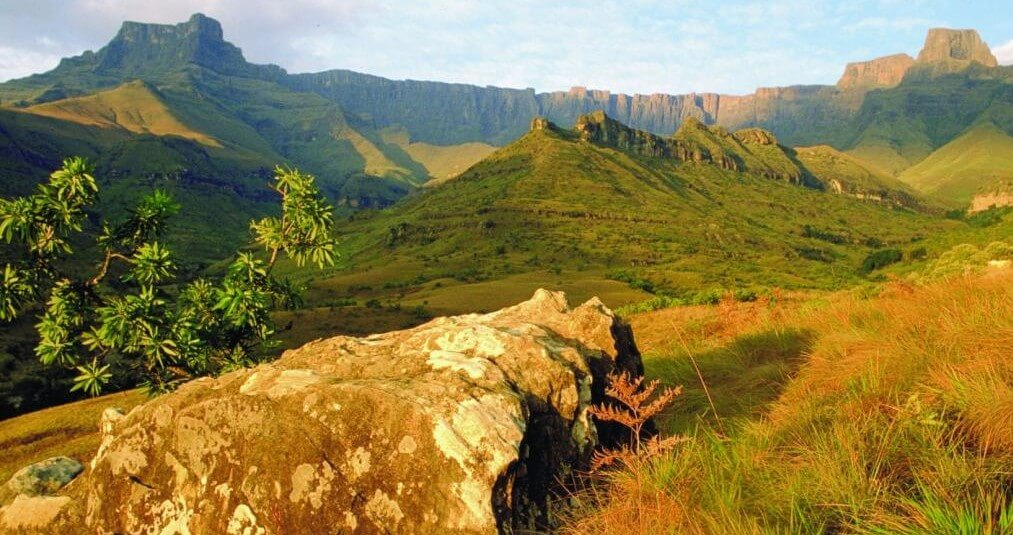 KATT LISSARD & MEMORY LAB
About
Katt Lissard
My most recent work, the first phases of the Memory of a Drowning Landscape project, is the next step in my ongoing interest in looking at place, memory and water – and how the three are becoming more connected/dis-connected as our destruction of the environment and our communities accelerates.
Along with my own performance work and writing, I teach in the Graduate Institute at Goddard College in the Individualized Masters Program (Vermont, USA). I'm also the artistic director of The Winter/Summer Institute (WSI), a collaborative, multi-country Applied Theatre project that takes place in New York City and Lesotho, southern Africa.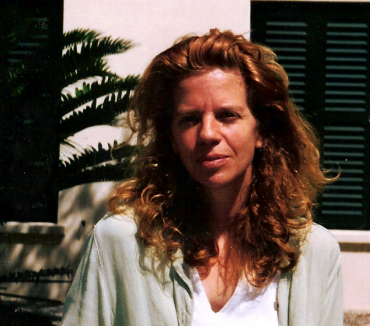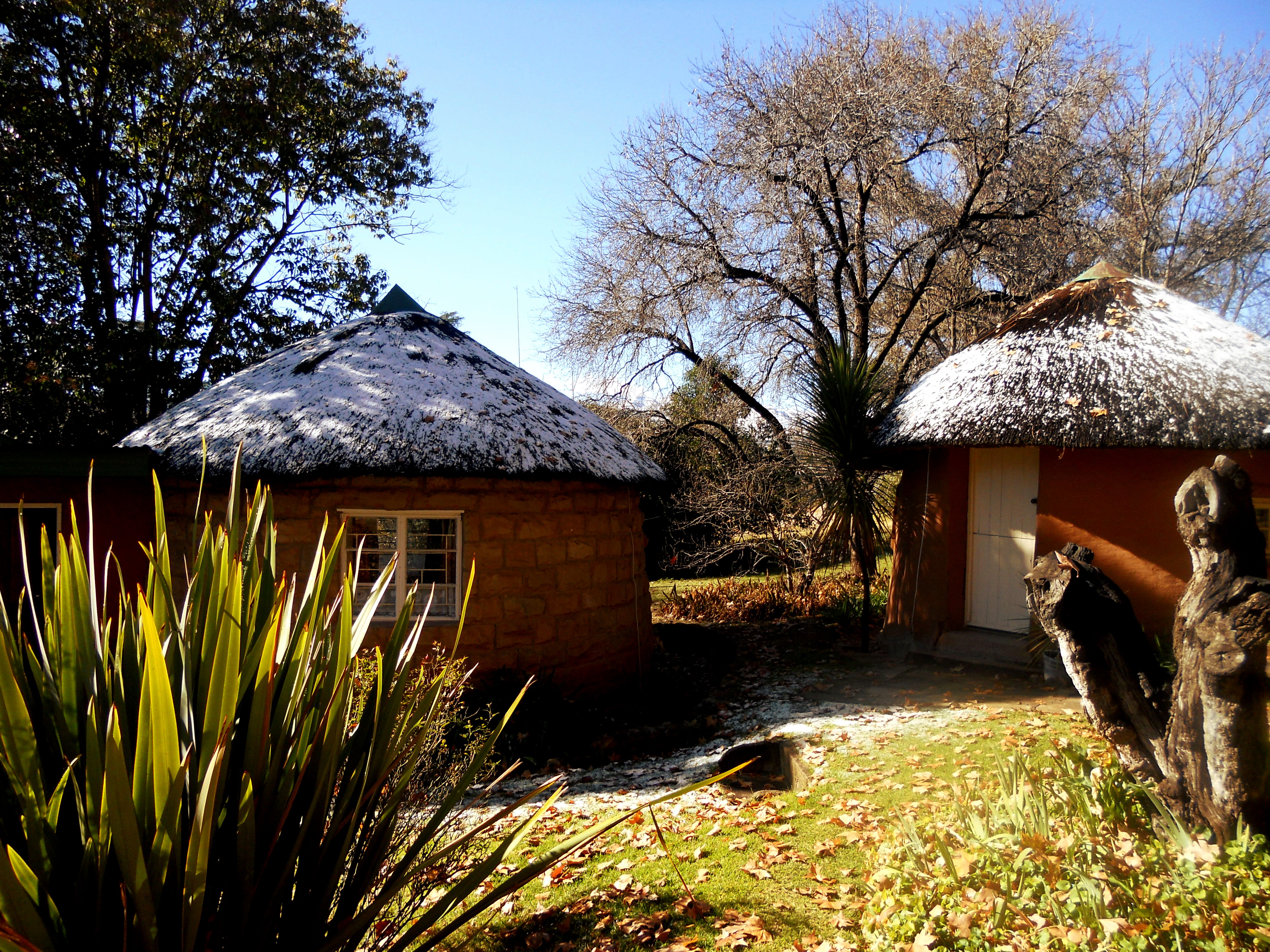 For the past eleven years, much of my artistic work/life has been connected to Lesotho, Africa. Since January 2005, when I arrived on my first Fulbright to teach, research and direct shows at the National University in Roma, I've  been navigating the tricky cultural terrain of the small, mountainous country and making collaborative projects there involving students, colleagues, professional performers, NGO staff and members of rural village communities. My time in Lesotho continues to transform the way I look at and understand the world. Recent projects like Split the Village, Outpost and Surrogate Traveller are attempts to take those disparate observations, stories, lessons, absurdities and incongruities and feed them into performance, writing and community interaction.
I've written about my theatre work in Africa for magazines and journals and as a chapter, "Venus in Lesotho: Women, Theatre and the Collapsible Boundaries of Silence," of the Palgrave McMillan anthology, Feminist Popular Education in Transnational Debates: Building Pedagogies of Possibility. Awards and residencies include: two Fulbright Scholar (teaching/research) Awards, a Barbara Deming/Money for Women Foundation award, two Art Matters grants, two MacDowell Colony residencies, a Jerome Foundation-sponsored Lanesboro residency, three IRT Theater 3B Development residencies and three Mabou Mines Resident Artist Program awards.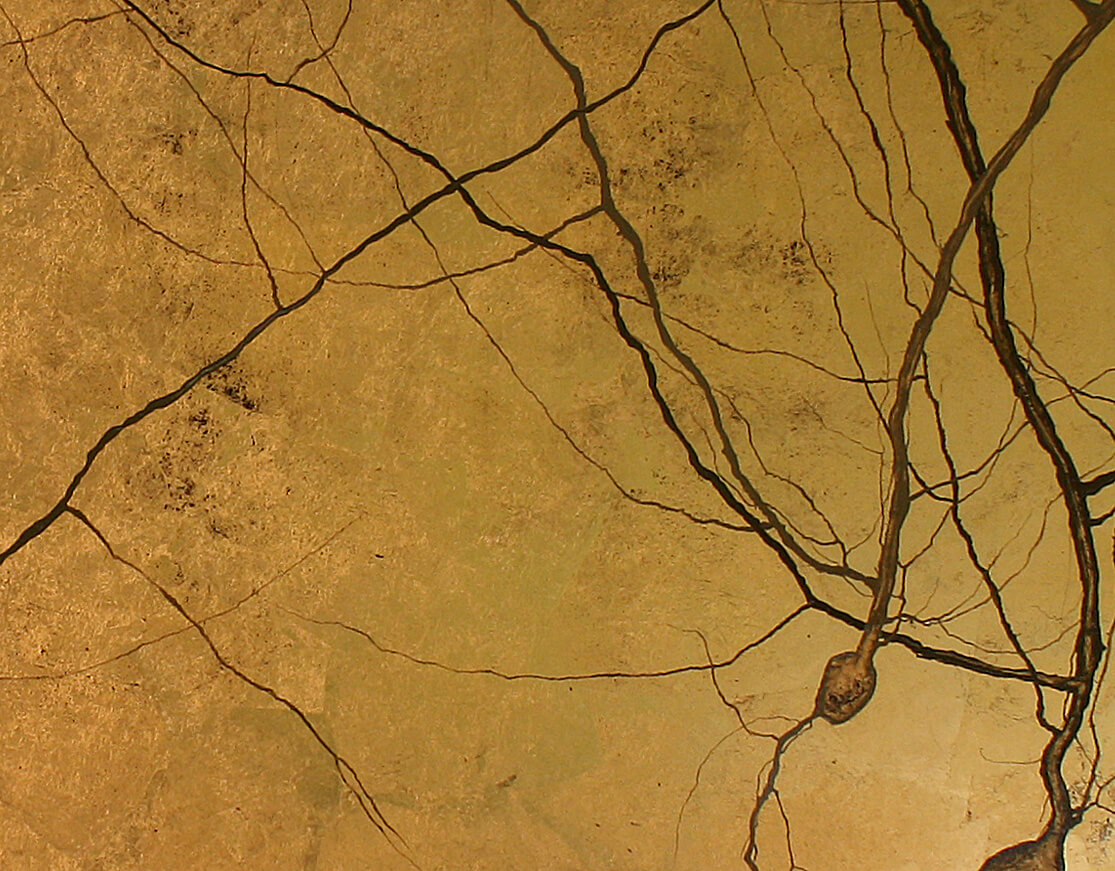 memory lab
memory lab is a loosely connected network of artists who've worked together on each other's projects in various capacities since the 90s – focused on experimenting with performance ideas we find compelling.  Upcoming projects include work on the three-phased development of Memory of a Drowning Landscape, which begins in March 2016 in Lesotho; and a more localized (NYC) experiment, A Tremor in the Blood.
Most recently, development work on Outpost: an experimental conversation at Mabou Mines and IRT provided a frame for some of us to "think about" – via live performance – those ideas.
Outpost casts included: Haleh Abghari, Kelly Coffield Park, Tamu Favorite, Nell Del Giudice, Vanessa R. Evans, Audrey Hailes, Hall Hunsinger, LeeAnne Hutchison, Katt Lissard, Cecil MacKinnon, Gregor Paslawsky, Christopher Randolph, Da'vine Joy Randolph, Dan Shor, Seth Sibanda